REQUEST 'COMMON GROUND' AT YOUR LOCAL THEATER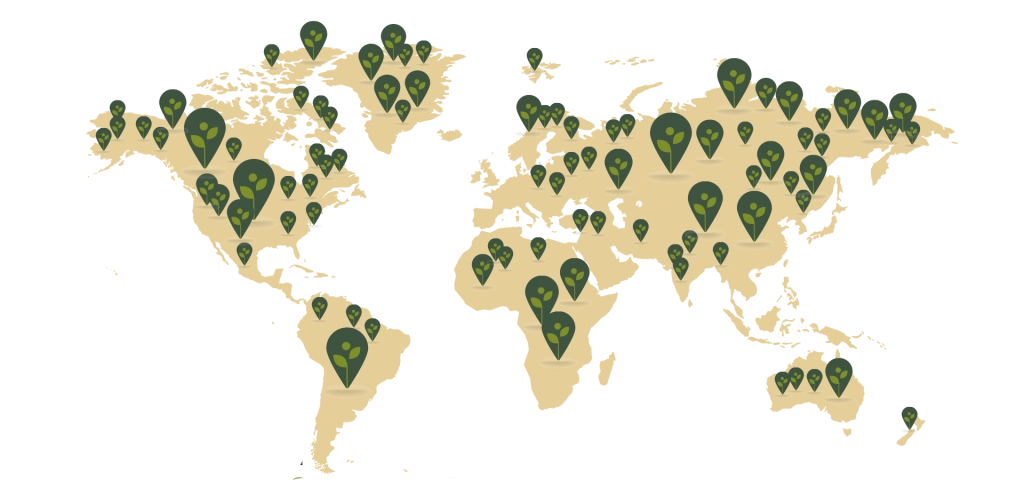 Vote at the Box Office!
One of the most powerful ways that you can support Common Ground and the regenerative movement is to buy tickets, see the film at your local theater and spread the word. 
We are working on making Common Ground available in as many theaters as possible and the film is spreading quickly. But to truly bring this message far and wide, we need your help. Simply fill out this form and we will begin the process of coordinating a screening for you and your community.